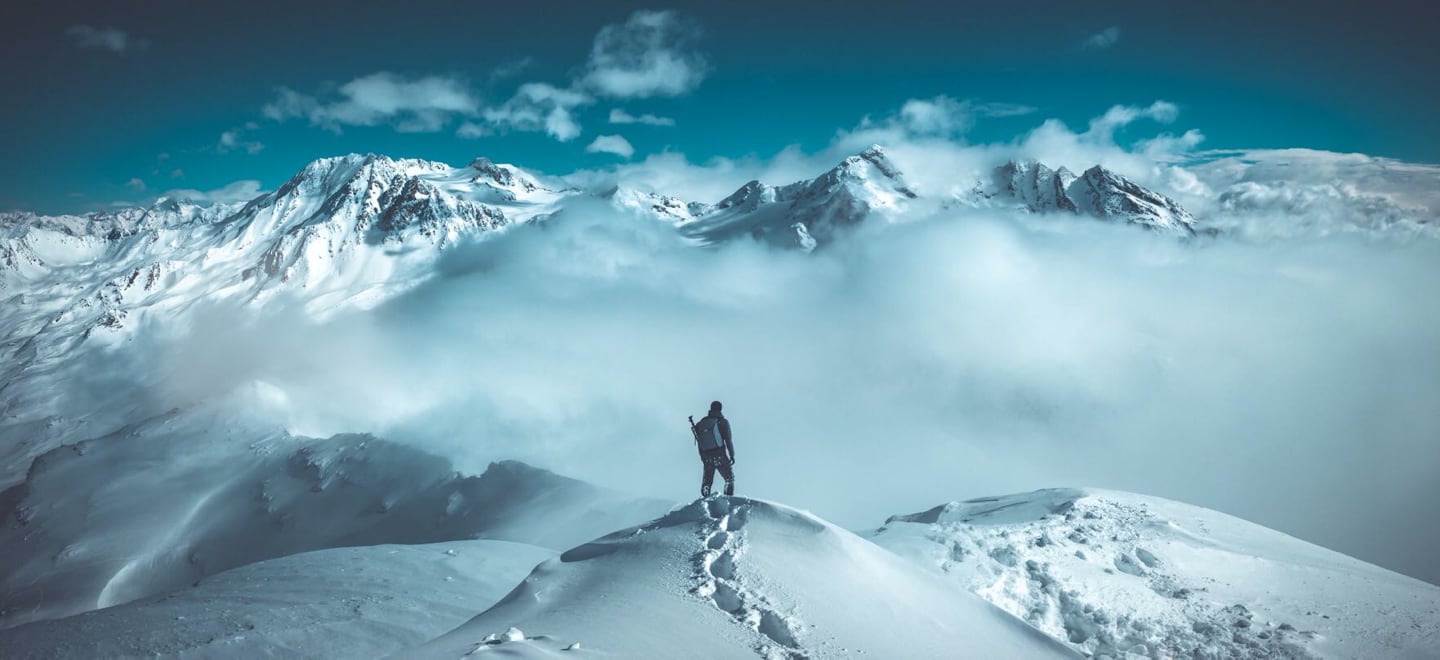 Ecentria Is the Destination for All Things Gear.
Thousands of brands. Millions of products. Countless how-to guides and reviews. All powered by our proprietary eBusiness Platform and driven by our unrivaled expertise. We are Ecentria, and we serve those who play, work and serve with passion.
Our Platform Is a Blend of Proprietary Technology, Systems, Processes and People.
And it's the well-oiled machine that's propelling us into the future.